MISSION STATEMENT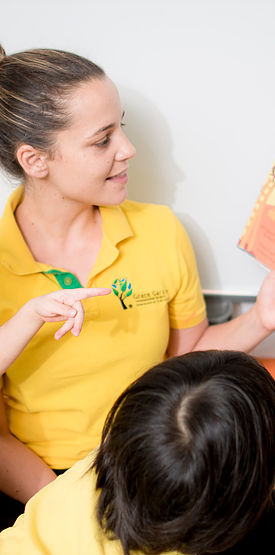 Grace Garden International Kindergarten and Nursery is committed to providing high quality education that develops each child's intellectual, social, emotional and physical needs. Through our structured curricula and dedicated personnel, we aim to inspire young people to be open-minded, balanced and reflective life-long learners. Our goal is to expand a child's intercultural understanding to encourage them to be respectful and considerate internationally-minded citizens.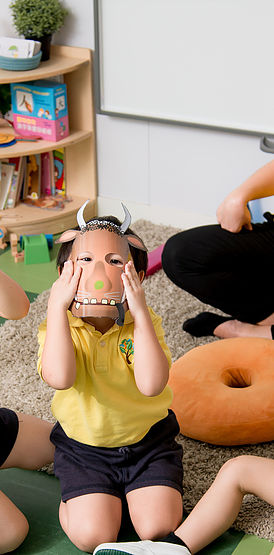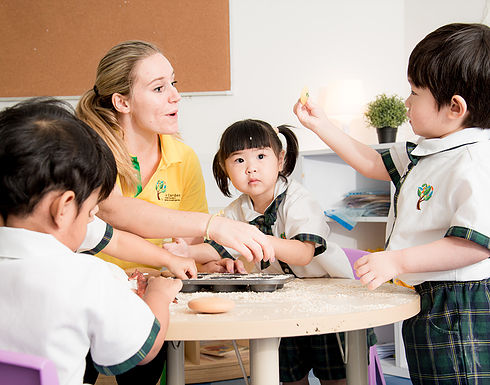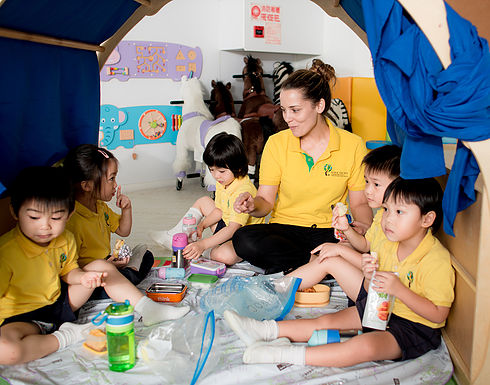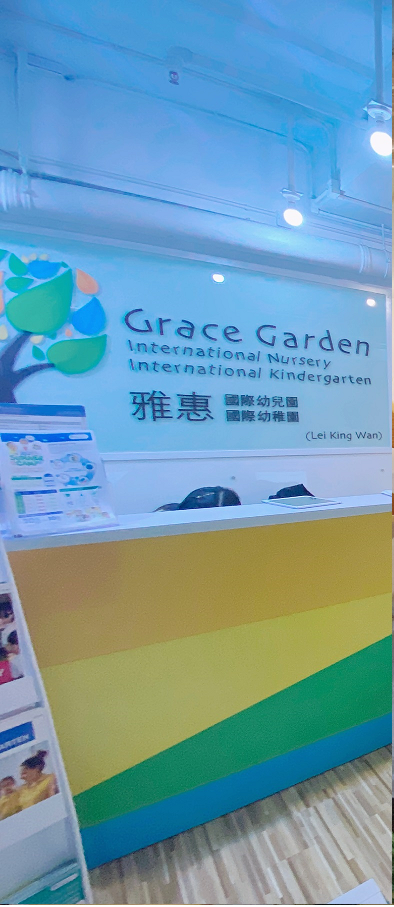 At Grace Garden International Kindergarten and Nursery, we understand the importance of early childhood education. This is the time when children build and develop a foundation for all later academic disciplines. Therefore, we believe in providing our students with:
A safe and caring environment that encourages and motivates them to develop as individuals.
An engaging and stimulating curriculum that fosters creativity and encourages them to explore, learn, and thus fulfil their potential. It additionally addresses students' social, emotional, and physical well-being, whilst stimulating their cognitive development.

​

A positive atmosphere that ensures they develop into compassionate contributors who are respectful and show moral values in the community.